Sign up and drive with us!
At Union Cars, our drivers undergo comprehensive training before they start working with us. This ensures that they are aware of chauffeuring protocol and how to provide the highest level of service to our clients. Also, our chauffeurs undergo thorough Criminal Records Bureau background checks and a high level of MOD security clearance; this gives our customers peace of mind and ensures that they receive high-quality Taxi services from discreet and professional drivers.
Many of our services include airport transfers from and to Manchester International Airport. Taking our clients safely and comfortably to and from the airport and around the UK is our priority. Whatever your situation or what your plans are, Union Cars will take good care of you. You will also receive excellent service from our drivers.
Our drivers are highly trained and experienced, making them the perfect choice for your personal or business travel needs.
Union Cars safety-first policy is what encourages our customers to travel with us. We see an increase in the number of new customers during COVID, or whenever a virus is spreading.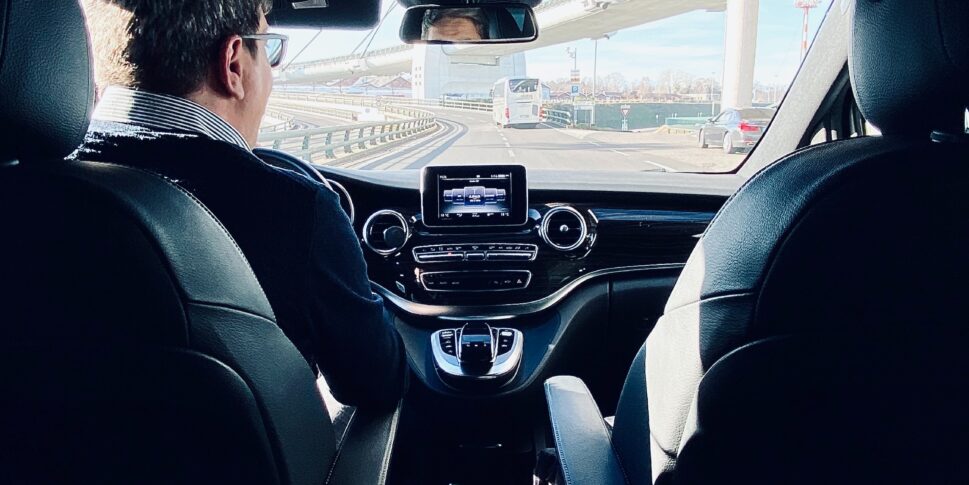 Our drivers possess a high level of training and qualifications, such as:
Route planning – Selection of primary and secondary routes
Convoy driving, without or with police accompaniment
Defensive driving techniques
Maintenance and security vehicle checks
Inter vehicle communications
UK Nationals
Cultural and regional awareness of clients' differing expectations
Why Drive With Union Cars?
Make as much money as you want while driving. The amount you earn is determined by how much you drive.
There is no one above you. Union Cars lets you be your own boss by allowing you to work flexible hours. You are free to begin and end whenever you want to
We offer training and qualification opportunities to help you enhance your earning potential.
Need assistance? We have a team of expert supervisors and drivers at our corporate headquarters. Take advantage of our cutting-edge driver technology to drive smarter and get higher fares.
What do you need to get started?
Manchester Taxi/Private Hire Drivers wanted – Great earning potential and fun. Work at your leisure, new and already licensed drivers are welcome. All you need to do is to Sign up and drive with us!