We provide international courier services
Aside from offering car rental and car hire services, Union Cars also offers Same-day courier services. We are known for our Urgent deliveries in Manchester. Our fleet of bikes, cars, motorbikes, and vans is the fastest on the road. Whether it's a small parcel or a large package, we have a fleet to meet your needs.
Our urgent couriers are never diverted or stopped en route to their destinations. You can use our cargo fleet of cars, motorbikes, bicycles, and vans for small parcel collections or bulky deliveries, urgent same-day deliveries, or overnight deliveries for anything you need to be couriered.
Sending or receiving a parcel delivery from abroad? We provide international courier services in most major cities around the world. Browse our available fleet and decide which vehicle is best for your same-day delivery courier, no matter the size.
You can rely on our courier fleet to deliver your documents and parcels 24/7, every day of the year. Our services cover Same Day, Next Day, and International Courier deliveries. Request a quote online & reserve a same-day courier service from Union Cars.
Is your shipment urgent? No matter what the size of the parcel, you can count on our same-day courier service or Urgent delivery in Manchester to deliver it quickly and efficiently.
Call us to let us know how big the parcel is, the collection address, and how you'd like the parcel transported, and our friendly courier can arrive within the hour.
Wouldn't it be nice to know that your packages will be safely delivered to your door? If you want your parcel delivered the same day, our courier can pick it up and deliver it to your doorstep within the next few hours – you just have to provide the address and parcel details, and let us know how you want the parcel delivered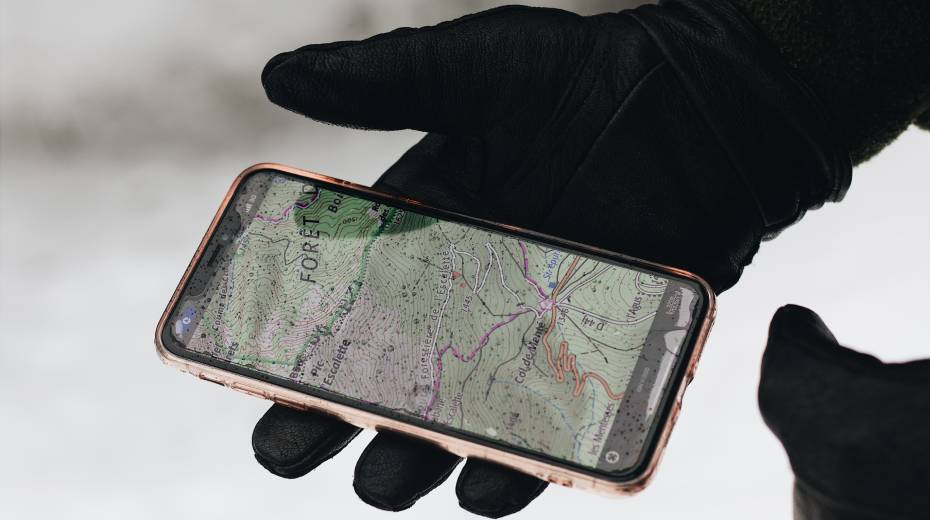 Looking for a way to track your delivery? Not a problem. You'll get delivery updates for your order and be able to track it using our app and website.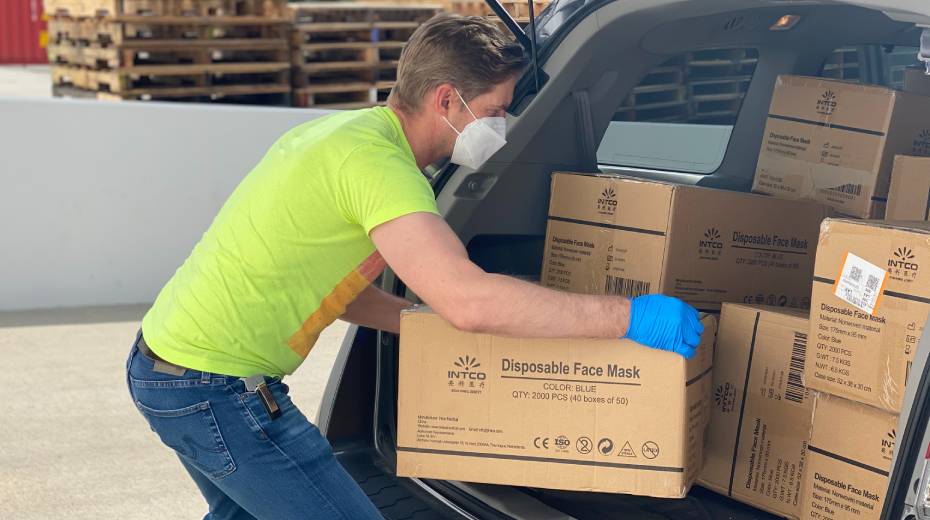 Union Cars urgent courier service in Manchester allows you to deliver packages quickly and conveniently anywhere in the UK. Choose one of our fast and efficient Same Day or Next Day Overnight delivery services to meet your needs. Payment can be made by cash, credit card, or your Priority Account.
Why Use Union Cars Manchester courier delivery service?
We provide small parcel delivery

Using our bike courier service, you can send packages up to 3kg

We can deliver to places where others don't

Protecting items on bike couriers with water-resistant bags

Eco-friendly

Direct service available

Pushbike courier service

Motorcycle courier service

Parcel courier service

Small van courier service

Large van courier service
Got a parcel to send? You can get a free courier quote by booking your shipment online. Book now!