Union Cars places a high priority on safety.
With only one car at the start in 1981, Union Cars has established itself as one of the most prominent private hire taxi companies in Manchester with a fleet of 150 vehicles and experienced drivers, a mark of success we have achieved by hard work and dedication.
With the advancement of technology, traffic has become a major challenge for everyone. However, the one constant remains, and that is our dedication to excellence. Our company has been providing top-notch Manchester private taxi hire services in Manchester for years now. As a company, our priority is to provide the best possible Manchester taxi service.
Throughout Greater Manchester, we offer corporate transportation services and customized business transportation. Our 24 hour Manchester taxi services include Manchester Airport transfers, Meet and Greet Airport Service, Long distance journeys, business transport, and wheelchair transport, etc. We also comply with Manchester Private Hire Taxi Licence requirements for all our services. Our advanced vehicles and licensed, professionally-trained staff are what makes us the preferred choice for many Manchester residents. We are committed to providing our passengers with dependable, safe, and comfortable transportation.
Union Cars places a high priority on safety. The safety of our passengers is of the upmost importance to us, and we are constantly looking for ways to make the journeys for our customers even safer. Our Union Cars Manchester taxi service maintains safety and complies with all traffic regulations at all times. Consequently, our customers are always satisfied.
Our fleet consists of everyday private hire taxis, mini-buses, wheelchair transport, and business-class transport that include Mercedes E class, Volvo Se Executive, BMW 5 and 7 series cars as well as 8 passenger Mercedes minibusses. Our booking office handles more than 100,000 bookings per month. At Union Cars, we are always trying to improve the booking experience for customers.
Besides making reservations over the phone, you can book a car online, through an automated system, or now by using our app for iPhone & Android devices. Whether it's a birthday party, a company outing, or a job interview, our friendly and helpful drivers will get you to your desired destination without a hitch, as well as at the best price.
Offering a high-class and reliable private hire service in Manchester, We are among few Manchester private hire license holders in the city. Our company values drivers' credentials. Each of our drivers is licensed for a private hire taxi service in Manchester. In other words, they are trustworthy and vetted. Besides these, all of our drivers are checked for passports, licenses, driving records, criminal histories, as well as conviction records. Each driver must have a complete enhanced DBS certificate (previously CRB)
To ensure you get the best level of service, all Drivers complete training on disability awareness and customer care, wheelchair assistance, and child sexual exploitation. As part of the process, all drivers are tested for communication and numeracy skills, road knowledge, driving skills, plus a medical examination is also conducted, and any previous convictions are looked into and estimated. A driver is only hired at Union Cars if all of these conditions are met and deemed satisfactory.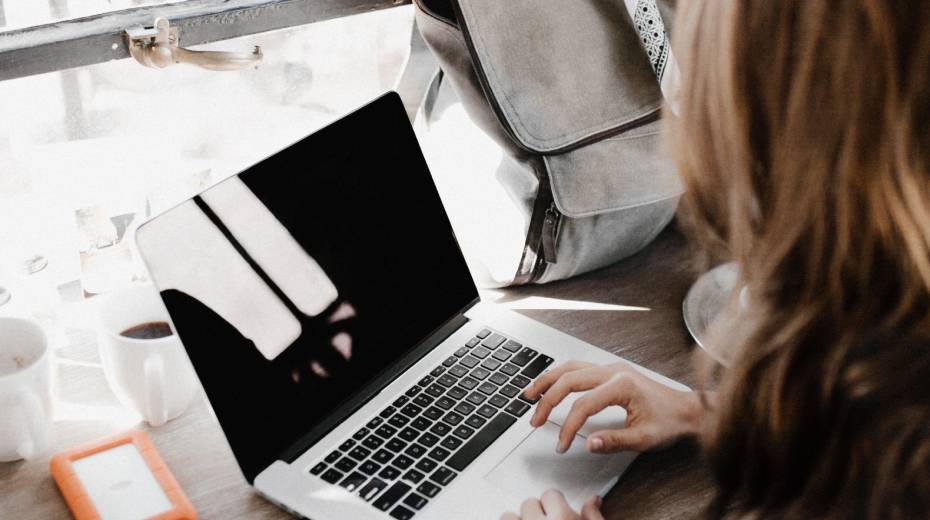 Book online and get an instant price
You've never had it so easy to book. You can book directly on our website through our booking form! You can count on us to help you along the way! Our online service will provide you with a quote as soon as you book your airport transfer, long-distance trip, or business trip in Manchester before you even enter any personal information. By booking your journey on our website in advance, you can know exactly how much you're paying without any sneaky extras other taxi companies add on.
With the onset of new technology, we saw the industry change. Traffic has become a major challenge for many of us who live in Manchester now. We use the most advanced equipment around to ensure we always stay on top of the latest technology. No matter which traffic situation they come across every day, Our drivers have mastered the best ways to avoid the worst roads at the right times. Feel free to call us on 01612255566 for a no-hassle, free quote at any time.
Our mission at Union Cars has always been to keep our cities and towns safe and efficient. We have enacted new safety measures for Coronavirus (COVID-19). Our goal with COVID-19 is to discover new ways to get around in a safe and convenient manner.
Don't hesitate to contact us today if you need more information about our 24 hours Manchester taxi service or Manchester airport transfer. Our friendly and knowledgeable team would be more than happy to assist.
Now, let's look at some unique aspects that set us apart from the competition.
We are a leading provider of high-quality taxi services in Manchester with over 40 years' experience. Our company strives to provide comfortable, reliable, and safe cars to our customers in order to meet this objective.
At Union Cars, our customer service booking team guarantees our customers can book with ease. Also, we provide instant quotes with the option to pay online using PayPal or a credit card.
With such a focus on our clients, it is no surprise that we have developed an extensive customer database of returning clients. Our first priority at Union Cars is the customer, and we have diligently built our exponential reputation by making sure our customers are always satisfied.