Get a great deal on all your Manchester City Taxi rentals by booking in advance
At Union Cars, We are among Manchester's most prominent private car hire and rental agency and have been registered with Manchester City Council/ Licensed with Manchester Private car hire council since 1981.
We can arrange Taxi rentals for all councils, including Manchester, Sefton, Wolverhampton, Salford, Cheshire East, Wigan, Trafford, Stockport, Calderdale. No matter how long the trip, you can count on our fleet to provide a safe, comfortable and reliable trip every time with low mileage vehicles
At Union Cars, you'll find the best selection of rental vehicles to guarantee the most competitive rates on taxi rentals in Manchester and elsewhere in the UK. COVID times or not, a self-drive holiday can be a great way to experience the local culture of another state or region. Get a great deal on all your Manchester City Taxi rentals by booking in advance, while suppliers are looking to rebuild the business and get people back on the road. Get ready for an unforgettable solo, family, or business trip beyond COVID in 2021.
Book a Hybrid car rental and save the environment. Hybrid cars are powered by an internal combustion engine and an electric motor. The battery is charged through regenerative braking. This results in better fuel economy without sacrificing performance.
Minibuses have lots more room than regular cars, they can accomodate 6-8 people. Perfect for airport runs or weekends to pick up large groups of people. Minibuses can fit all of your family in without feeling crowded.
Car rentals are popular because  they are easy to drive and use around the city centre. Perfect for fitting in with the crowded streets on a busy weekend break.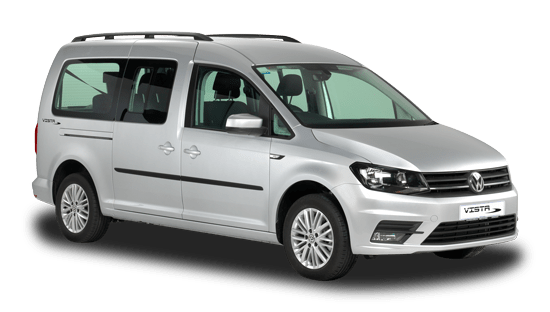 Our Wheelchair accessible vehicles are fitted with a user friendly ramp and come with a fully trained driver, ready to help you easily in and out of the vehicles.
Benefits of renting a car from Union Cars